PCB factory china:In 2023, connected cars will become 5G's largest market
Gartner's latest report points out that outdoor surveillance cameras will become the world's largest market for 5G Internet of Things (IoT) solutions in the next three years, reaching 70% of the total installed capacity of 5G Internet of Things endpoints by 2020. In terms of quantity, there will be 2.5 million, 6.2 million and 11.2 million units in 2020, 2021 and 2022 respectively, but they will be overtaken by networked cars and shrink to 32% of the market by 2023.
Stephanie Baghdassarian, senior research director of Gartner, said that outdoor surveillance cameras, besides being used for city deployment, can also ensure building safety and detect intruders. Because they are often located outdoors, across different corners of the city, and require cellular networking functions, the market opportunities are the largest. Related investments should focus on outdoor surveillance cameras, networked cars, government and personal safety projects.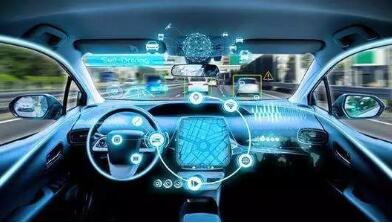 5G has opened up new business opportunities in the enterprise market, so when CSP evaluates various usage scenarios, it must make building Internet of Things solutions as the priority of investment. Gartner predicts that the installed capacity of 5G Internet of Things endpoints will more than triple from 3.5 million to 11.3 million between 2020 and 2021. By 2023, the installed capacity will even be nearly 49 million units.
However, this market trend will obviously change by 2023. Gartner pointed out that by 2023, the automobile industry will become the largest market opportunity for 5G Internet of Things solutions, accounting for 53%, of which embedded networked automobile modules are the main use cases of 5G. By 2023, the installed capacity of embedded end points in commercial and consumer markets will reach 19.1 million, while the total number of 5G end points in the auto industry will be 25.9 million.
PCB factory china believes that the potential market for embedded 5G connectivity devices in networked cars has grown faster than the overall 5G Internet of Things. The embedded 5G endpoints of commercial and consumer networked cars will account for 11% of all 5G endpoints installed in 2020, and it is expected to reach 39% by the end of 2023.
In addition, the market share of 5G-connected vehicles that can actively connect 5G services will increase from 15% in 2020 to 74% in 2023 and reach 94% in 2028. At that time, 5G technology will be used for cellular vehicle networking (V2X) communication. Users can not only transmit and receive messages inside the vehicles, but also communicate among individuals such as vehicles, infrastructure, pedestrians and cyclists. Connected cars that can actively connect 5G services are expected to eventually help maintain smooth traffic and improve road safety.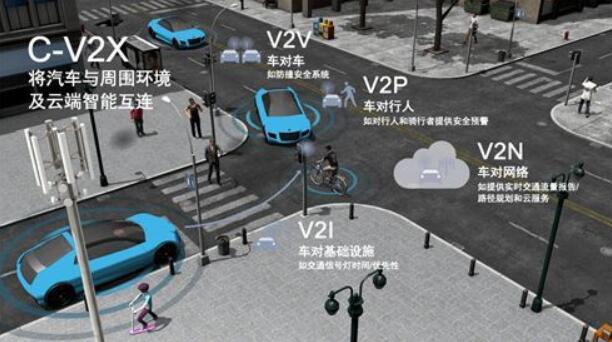 Baghdassarian explained that in the long run, the automobile industry will become the largest use case of the Internet of Things endpoint and 5G Internet of Things. It is suggested that communication service providers wishing to enter the 5G Internet of Things market should give priority to the automobile industry when investing, focus on finding talents who know the industry, and push the market forward through alliance.